I have been creating a personal inventory using my WordPress site and marking my posts private, and with special categories & tags.  This is a great way to keep your inventory, and add pictures and commentary regarding your likes & dislikes and satisfaction, or not with the various items.
I have spent a bunch of money in a very short while recently for my apartment.  But, I haven't spent much money at all for the last 15 years for feathering my nest.  In fact, until now, I'm not sure I have ever had a place that I would be comfortable calling "home".  Amazing, at 58 years old, but oh, so GOOD, to finally be able to say it, and mean it.
I look forward to going home after work.  My bed is comfortable, and I have a bunch of TV channels to watch, and I can record some of them, to watch later, if I want, and I can put a load of clothes in the washer or dryer and listen to them quietly go through their quiet process of cleaning or drying my shirts, pants, sheets and towels, etc.
When I finally lay down on my new pillows (the Tempurpedic Neck Pillow), I say almost every time, "This feels so good!"  And, they do.   The pillow is shaped like a wave, with the part that goes on under the neck larger than the part that cradles the top of your head.  *I would think about buying one of these even if you don't have the Tempurpedic mattress to go with it.  I might even take it with me when I go on vacation, but I wouldn't want to forget and leave it somewhere.
I have stayed in many motels over the last 10 years.  I enjoyed the plush beds, and the air conditioned rooms, and really didn't think that I should be able to enjoy this "at home" every night.  I guess it wasn't in the realm of possibility, until recently.
My living room furniture is supposed to arrive tomorrow between 10 am and 1 pm.  Boy, will I be juggling things tomorrow… Bronco Kick-Off Sessions (have to leave early and come in late, depending upon when the furniture arrives), plus have an online CampusEAI Kick Off conference that kept being postponed (this is the 4th date/time and no one seemed to be paying attention before) that is scheduled at 4 pm for an hour.  I can probably attend this from home, if I have to, but I guess will be back at work if the furniture does come in by 1 pm.
—
The kitchen cart was a great success!  It fits well in the small space.  It organizes many and varied items that just weren't coming together, until the cart (silverware, pots & pans, knives, etc.) and as I've said elsewhere, I'm thinking of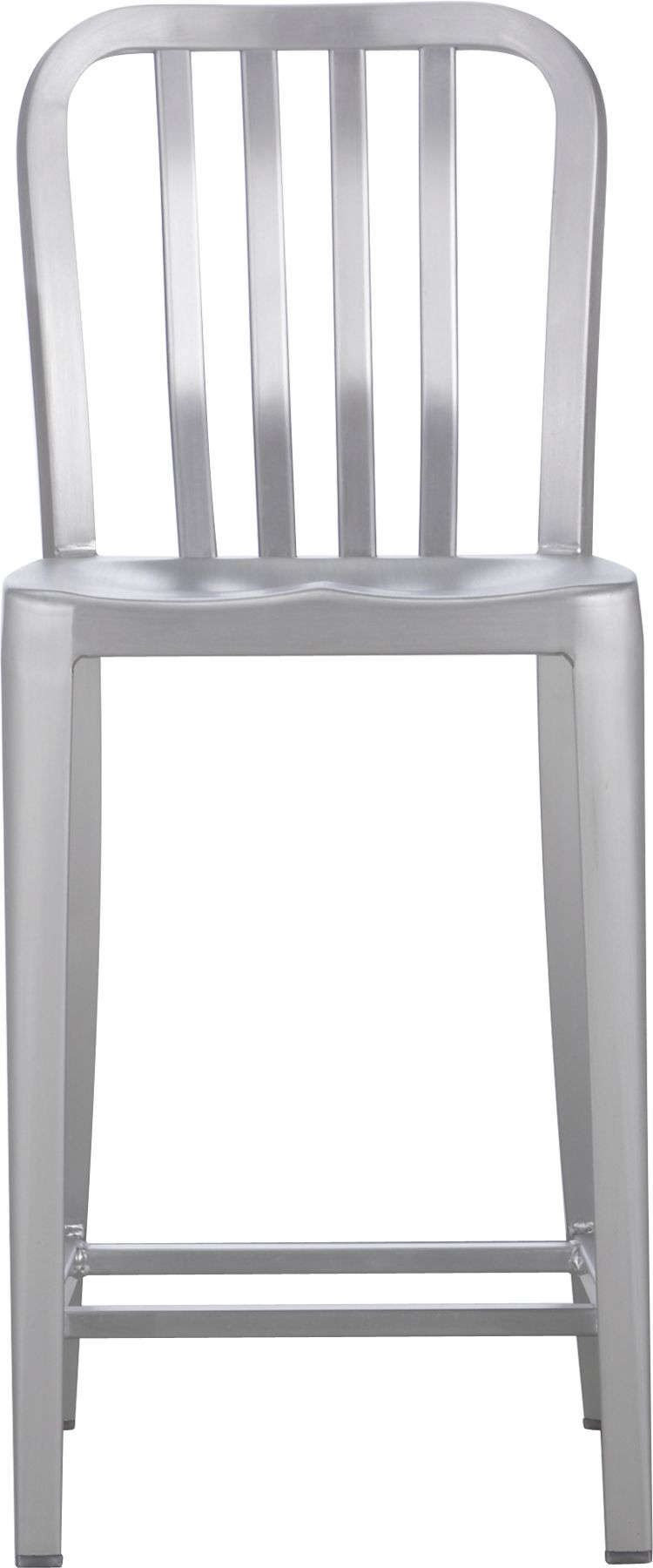 getting a chair that I can use in the kitchen and eat off the cart cutting board (including a plate).  I've found myself standing and "grazing" at the cart already.
—
I have so much junk/stuff and I really need to get rid of it because I do not have the storage space that I had previously.  I shouldn't have kept much of it anyway.  *I'm going to store some of the items (seasonal ones) at my office.